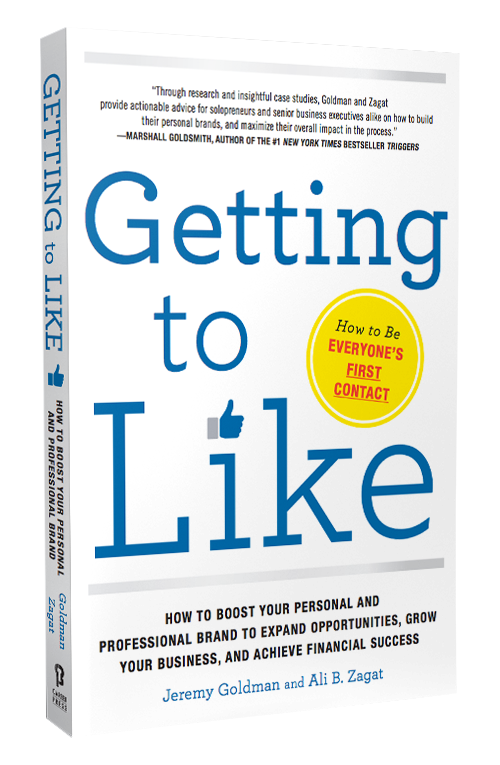 GETTING TO LIKE
How to Boost Your Personal and Professional Brand To Expand Opportunities, Grow Your Business, And Achieve Financial Success.
Buy on Amazon
About the Authors
Jeremy Goldman: for over fifteen years, Jeremy Goldman has been working with companies looking to take their operations online and integrate social media into their processes. He has managed global ecommerce and social media for a number of global beauty brands, including Kiehl's Since 1851. He is the founder and CEO of Firebrand Group, an award-winning futureproofing firm focused on building powerful brands through innovative digital marketing and social media strategies, and counts Unilever, L'Oreal, Consumer Reports, and Movado amongst his clientele.
Ali B. Zagat: a seasoned writer and content strategist, Ali got her start in the publishing industry as an editor at Thomson Reuters. She started writing digital and social media content for independent designers and discovered a talent for connecting boutique brands with their target audiences. This led to work with etailers, such as...
More About Us
PRAISE FOR GETTING TO LIKE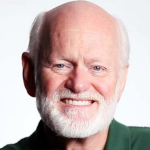 Marshall Goldsmith
New York Times best-selling author
In today's rapid-moving economy, hard work isn't enough to get ahead; you have to make the right moves in order to build your brand. Through research and insightful case studies, Goldman and Zagat provide actionable advice for solopreneurs and senior business executives alike on how to build their personal brands, and maximize their overall impact, in the process.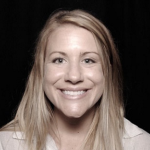 Jessica Baldy
Senior Brand Manager, Etsy
A refreshing and enlightening take on the importance on personal branding, Getting to Like provides career-minded individuals of various levels, trades, and industries with the tools to build a fulfilling career. Ali and Jeremy's insight and relatable instances of the power of consistent communication and engagement will leave you feeling empowered and excited about ways you can guide your career. It's a must-read for any business professional.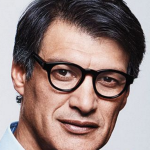 Frédéric Fekkai
Celebrity hairstylist and legendary beauty entrepreneur
In an age when technological change has radically transformed the marketplace, nothing is more important for the young and ambitious to understand than that success depends upon branding, both in the personal profile one projects to the world and in the business image the world sees. In Getting to Like, the landscape of this new world and the primacy of branding is described with the clarity and urgency it requires. Read this book and succeed!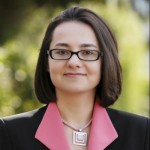 Ekaterina Walter
Wall Street Journal best-selling author
Whether you're a business owner, a solo entrepreneur, or a person with multiple competing professional interests, Getting to Like is the perfect read to help you establish your personal brand and strengthen your professional reputation. Getting to Like will help you stand out in a crowded marketplace, make your voice heard, and take those crucial steps toward future-proofing your career.
A little site called Amazon is selling Getting To Like like hotcakes
Love Barnes & Noble? We do too!